14 October 2020: Harder Faster Better Longer
So, from now until the end of the semester the show's 2 hours!!
Set 1
"Non Photo-Blue" by Pinback
"Primitive (The Way I Treat You)" by Ambulance Ltd
"Fire Eye'd Boy" by Broken Social Scene
"Boomer" by Bartees Strange
This just came out. It's really cool, what Strange is doing. I talked about it a bit more on the show, but it's just really nice to see a black man making a space for himself in a very white scene without hiding or flaunting his blackness, and simply embracing it.
"All Hands on the Bad One" by Sleater-Kinney
"Sucked Out" by Superdrag
Set 2
"Familar Theme" by Somos
"Be Less Rude" by Frightened Rabbit
I apoligize to anyone who doesn't like FR, but I finally listened to their debut a few weeks ago so I've got more material to gush over than before.
"Wartortle" by Dogleg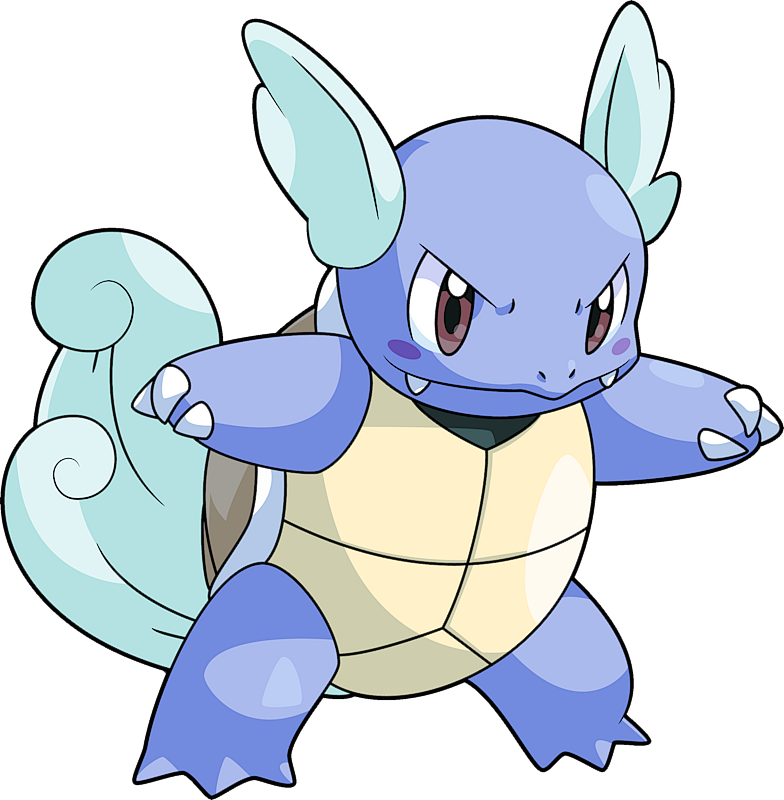 I was shocked when I realized I hadn't played Dogleg before. The album came out a while ago, and I liked it, but people were really praising it so I felt like it was a little overrated. I went back and listened again though, and read more about the band, and I'm actually really loving them now. It's cool that there's people around my age into similar music as well as Pokemon and Smash. And even better, the music video for "Wartortle" is based on one of my favorite movies, Clerks.
"Come Out Clean" by Jump, Little Children
"Sweetness" by Jimmy Eat World
"Death of Communication" by Company of Thieves
Set 3
"I Feel Fine" by Everyone Everywhere
If you listen you'll find I was peeved by this bands Twitter account, but I found after some research that the comments about sell-outs on their Twitter were almost certainly ironic, since they've worked with a number of the bands mentioned. I can listen in peace now.
"Young Folks" by Peter, Bjorn and John
whistles
"A Hero's Death" by Fontaines D.C.
"Reinventing the Wheel to Run Myself Over" by Fall Out Boy
"Am I Something" by Cloud Nothings
if you take away touring i guess i will just release 8,000 albums

— Cloud Nothings (@cloudnothings) October 13, 2020
Yes, they've got another new album coming out.
Set 4
"Fuck and Run" by Liz Phair
"Complicated" by Avril Lavigne
"When I Argue I See Shapes" by Idlewild
Idlewild were my obsession the past few months, so get used to hearing them.
"The Knock" by Hop Along
A very funny song about Jehova's Witnesses.
"Lessons Learned" by Matt & Kim
I totally forgot to mention the music video for this song in my commentary. It's—it must have been interesting to film.
Set 5
"They Want My Soul" by Spoon
Didn't realize the slight thematic connection between this and "The Knock" until just now.
"Can I Pay My Rent in Fun?" by Bomb the Music Industry!
"Date w/ IKEA" by Pavement
I don't play enough Pavement.
Closing
"Mythologocial Beauty" by Big Thief
Lead singer Adrienne Lenker wrote this about her mother, who had her when she was quite young. Like most BT songs, it's got a certain elegance about it. (Trying not to use "beauty" so I don't make a pun…)
Streaming